Features
OutdoorMaster X Stevie Gee
The OutdoorMaster x Stevie Gee snow goggles collaboration combines OutdoorMaster's technical excellence with the unique Stevie Gee inspirational colorway illustration.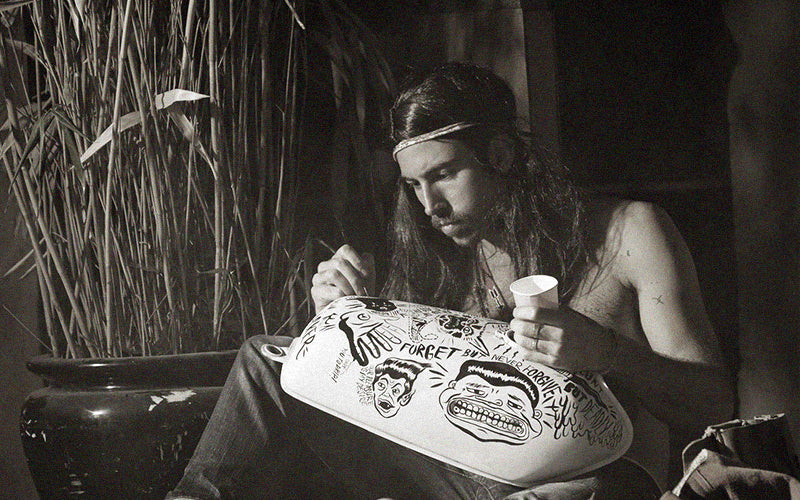 His Inspirations
1.Meltdown - "Feel flows".
Implies Global Warming and the melting snow mountain.
2. Flower Power -"Feel the power".
Let the smiling flowers bring you some natural power.
3. X-Ray Eyes - "See the unseen".
While you are skiing/snowboarding, with this you can see the world behind.
4. Mountain Playground -" Walk the string, not the bow".
Just Jump!
WHAT YOU GET
1 x OutdoorMaster x Stevie Gee Ski Goggles Frame & Strap.
1 x Protective Case.
1 x Carrying Pouch.
Our CUSTOMER-FAVORITE 1 YEAR WARRANTY and friendly customer service.