Features
BAMBOOSTRAPS-BAMBOO MADE STRAP
The sustainable classic design BambooStraps are made of bamboo extracts. The yarn is woven from bamboo fibers, and the anti-slip silicone is made of natural rubber.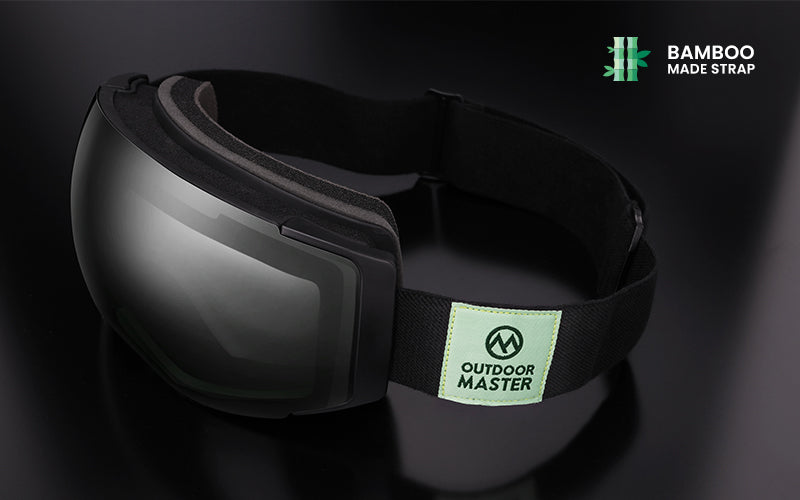 THE DISAPPEARING PLACES
The design of Disappearing Places Straps implies the places which may be drowned before the 21st century because of global warming. It's a continuing sustainable movement and will never end. We are still on our way to apply more sustainable materials on different categories of products and giving back to the nature.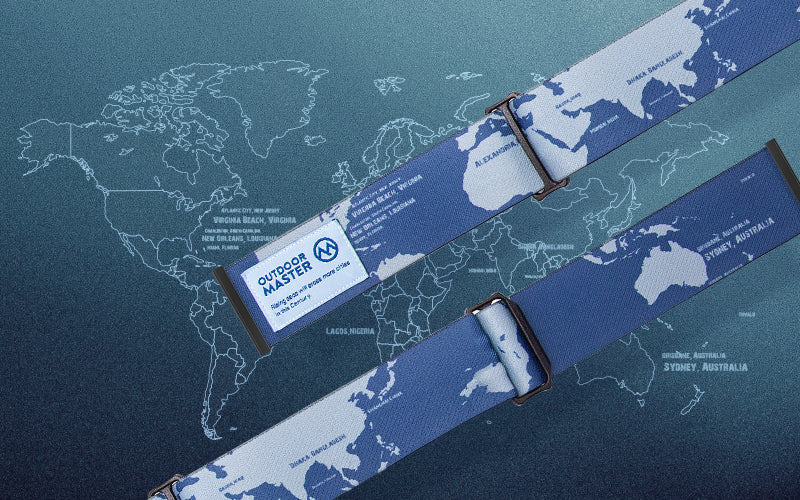 WHAT YOU GET
1 x OutdoorMaster ECO Friendly Ski Goggles Frame & Strap.
1 x Protective Case.
1 x Carrying Pouch.
Our CUSTOMER-FAVORITE 1 YEAR WARRANTY and friendly customer service.