Features
ASTM & CPSC CERTIFIED SAFETY
Our multi-sport helmet is certified by
ASTM (American Society for Testing and Materials) & CPSC (U.S. Consumer Product Safety Commission),
built for both comfort and impact resistance.
Designed for maximum safety & comfort: Reinforced
ABS SHELL
combined with the shock-absorbing
EPS inside layer.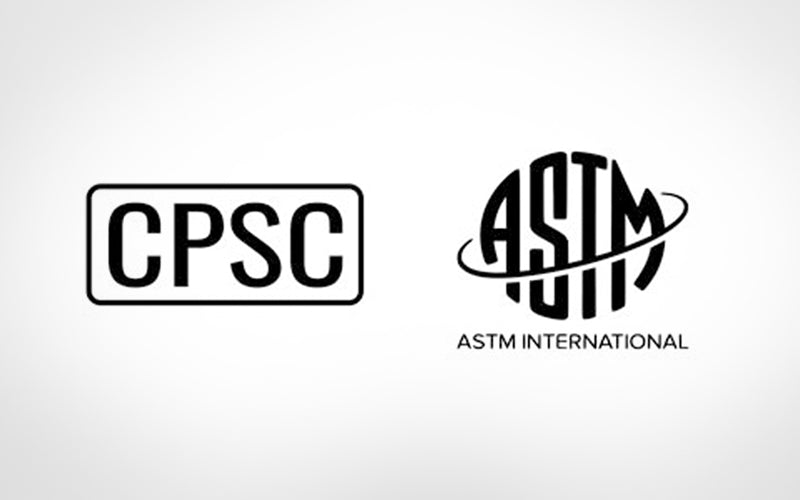 EXTRA REMOVABLE LINING
Designed with two removable liners for different sizes and easy to clean.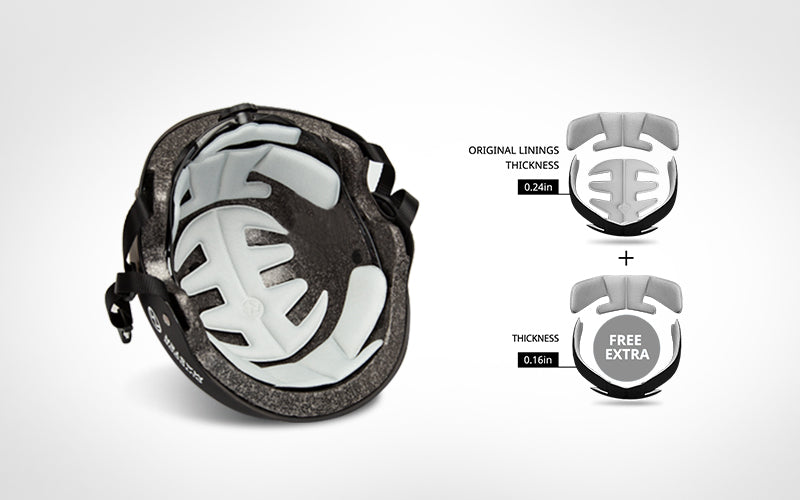 DOUBLE ADJUSTMENT
Well-attached & long-lasting adjustment dial and skin-friendly adjustable chin strap. Maximum fit and comfort.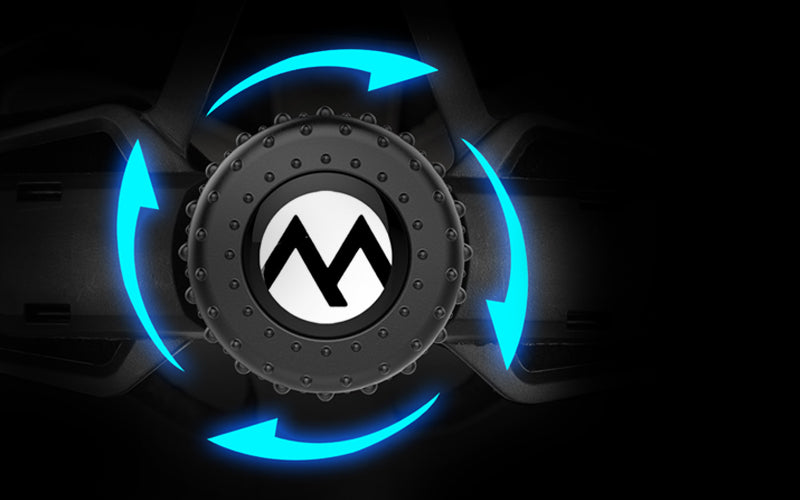 PROFESSIONAL VENTILATION SYSTEM
Equipped with 12 air vents that will KEEP YOU COOL and COMFORTABLE for hours of riding.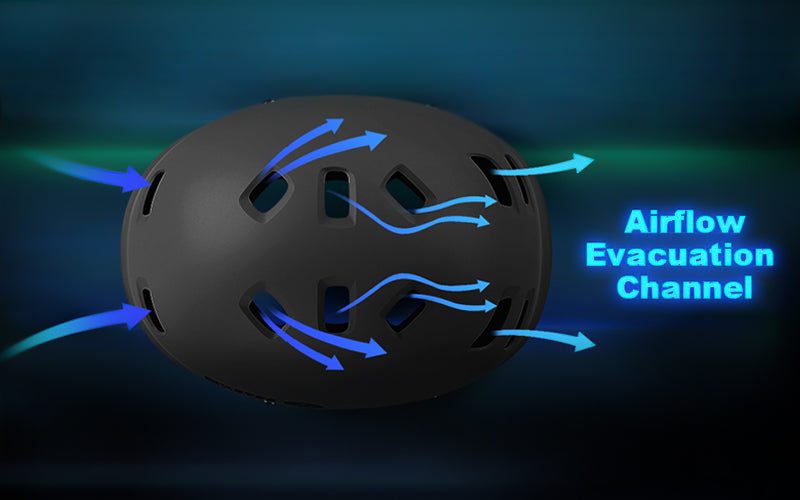 A HELMET FOR MULTI-SPORT
Smooth Venlitation System and Dual Safety Certification helps to protect and enjoy SKATING, CYCLING, BMX, MTB and etc.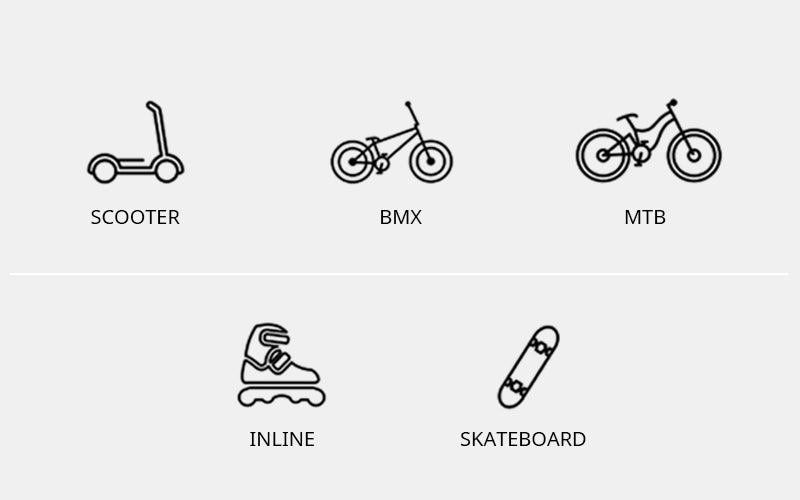 HOW TO MEASURE?
To determine the correct helmet size, wrap a measure tape around your head, keeping the tape just above the ears and level front to back. This should be the widest part your head.
Sturdy & Durable Deck
The deck is made from 8-ply maple plus 2 plies of fiber glass, increasing the toughness by 50%.
Maximum load of the board: 350 Lbs.
The high quality grip tape avoids skidding while you skate.
Firm & Reliable Structure
The lacquered 5-inch magnesium alloy truck with a maximum support weight of 220 pounds, designed specifically for children aged 5-18.
The high rebound PU bushing is attached to the main bridge pegs to enable the skateboard to turn smoothly, acting as a cushion and shock absorber. It helps to maintain body balance during intense exercise
Smooth & Comfortable Ride
The 52mm 95A PU infused wheels can provide more height when performing an Ollie, providing better performance. It is also offers a smoother rolling no matter you are skating on the street, on a vertical ramp, or with props.
Wheels with hardness above 95A is always the best choice.
Suitable For Both Beginners & Pros
The concaved deck with nose and tail tilted allows you to preform different skills with your skate: Ollies, fakie, pop, etc. Skaters of all levels can perfect their skills with this board.