MULTIFUNCTIONAL GOLF HITTING MAT - Instant Feedback for Golf Training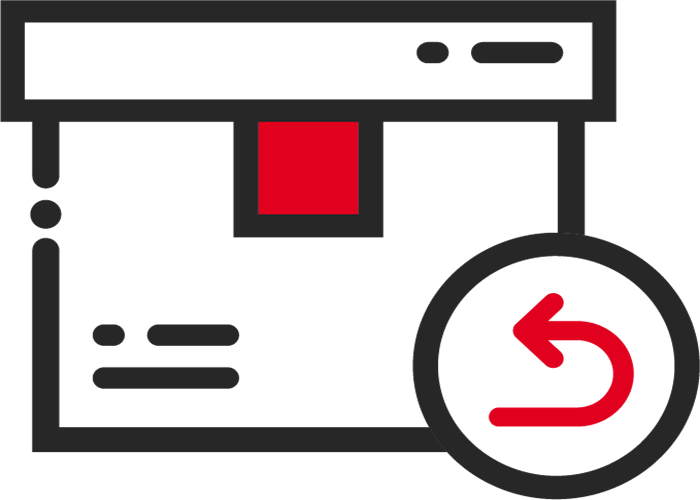 180 DAYS RETURN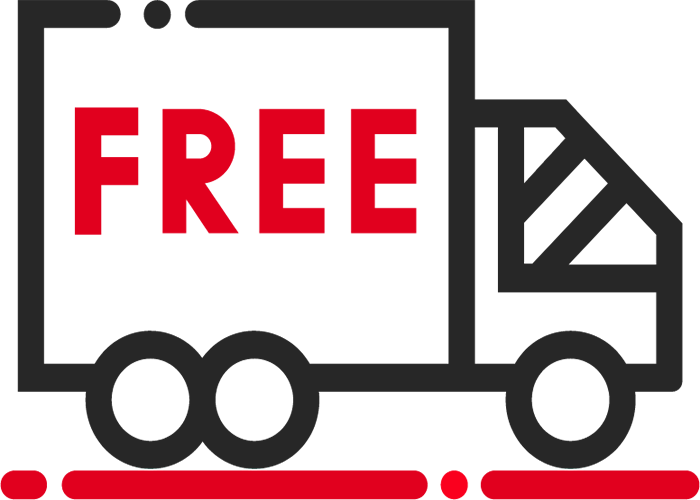 FREE
SHIPPING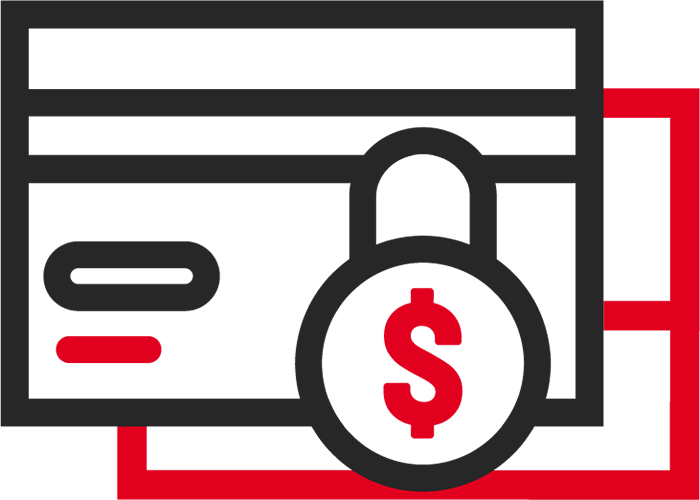 SECURITY PAYMENT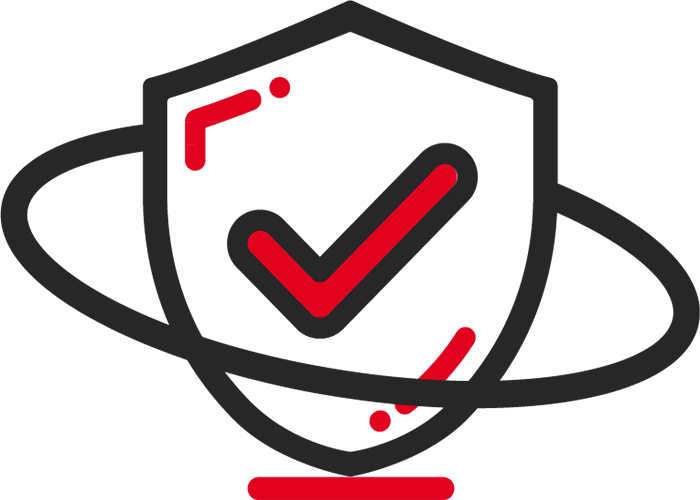 1 YEAR OF WARRANTY
Descriptions:
There's still time to perfect your golfing skills at home before spring: our latest Multifunctional Golf Hitting Mat gives you instant feedback on your swing path!
With professionally designed guiding lines, premium quality and OutdoorMaster High End material, no matter you're a golfing pro or a beginner, indoors or outdoors, it suits your every need. Start golfing today!
FEATURES
PATENTED DESIGN FROM OUTDOORMASTER
The revolutionary solution for golf training gives you instant feedback on your swing path and helps to understand and correct your swing .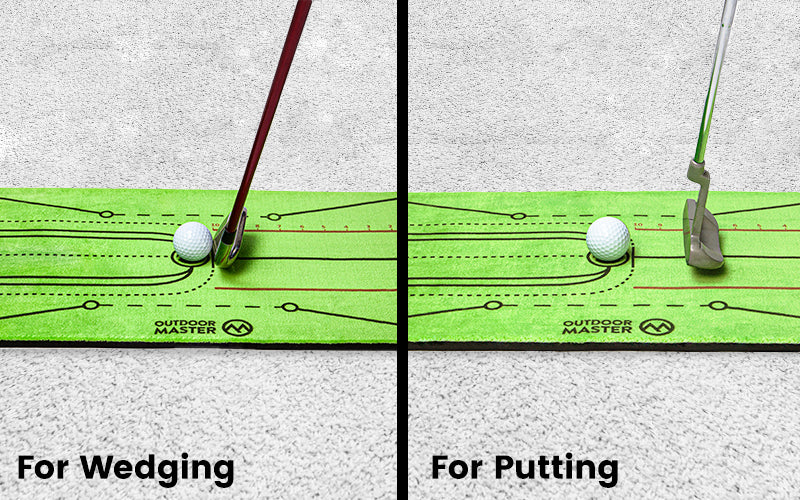 MULTIFUNCTIONAL TRAINING
Designed to serve multiple training goals - either with or without a golf ball. For wedging, lines on the left side regulated the perfect putting zone and for putting , red markings on the right allow you to decide how long your putting distance should be.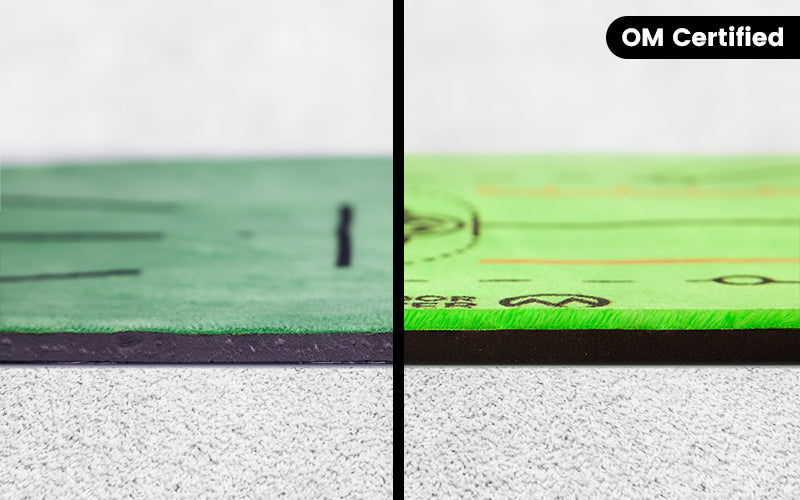 PREMIUM QUALITY
0.25'' high quality mink fluff with 0.4'' SBR rubber shock-absorbing material provides you the ultimate training experience that no other products can be compared with. The surface is extra soft and comfortable to touch.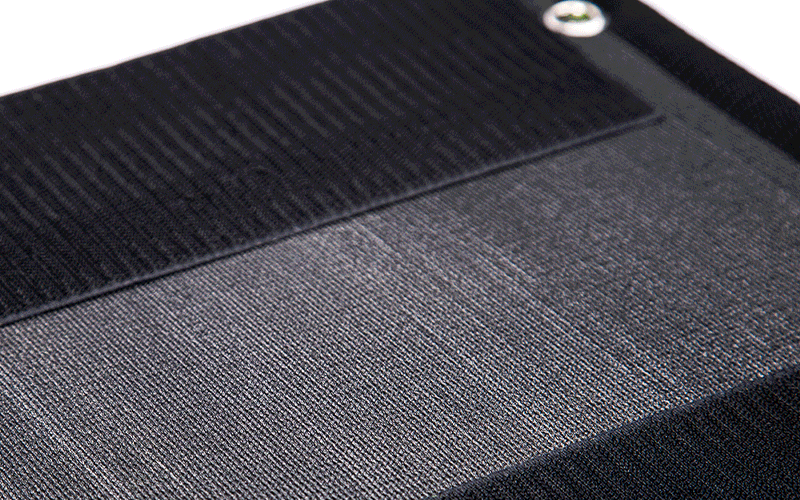 STABLE PERFORMANCE BOTH INDOOR & OUTDOOR
High-quality SBR rubber base together with the nylon fastening design allows the Mat to stay still on your carpet even with the most intense training schedule. For outdoor scenarios we offer with our product four metal hooks to insert through the four rings into sand, earth or grass field for the best stabilization.
PERFECTED TO EVERY DETAIL
Highly-detailed guiding lines will help you out with whatever training methods you wanna try
1. Swing course feedback – keep your swing traces within the marked zone to give the perfect swing
2. Correct eye position – incorrect eye position sees the black circle
3. Putting distance with inch mark – decide precisely how far your putting distance should be. Follow the black line in the middle to keep your swing straight.
TRAIN AS YOU GO
The Mat comes with a black water proof bag for you to better storage it. With only 0.8lbs the Mat fits your bag easily. Take it anywhere you go and enjoy your time. Bon Voyage!
SPECIFICATIONS
Surface Material
mink fluff
Bottom Material
SBR rubber / Nylon fastening band
Size
23.6" x 11.8" x 0.59"