KIDS TODDLER RAIN BOOTS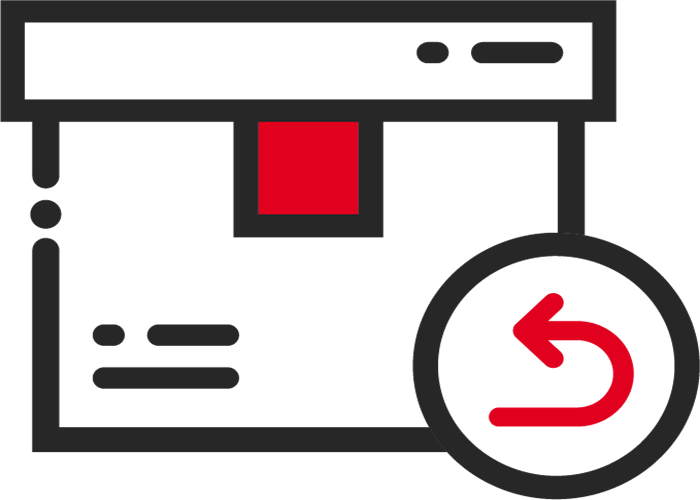 180 DAYS RETURN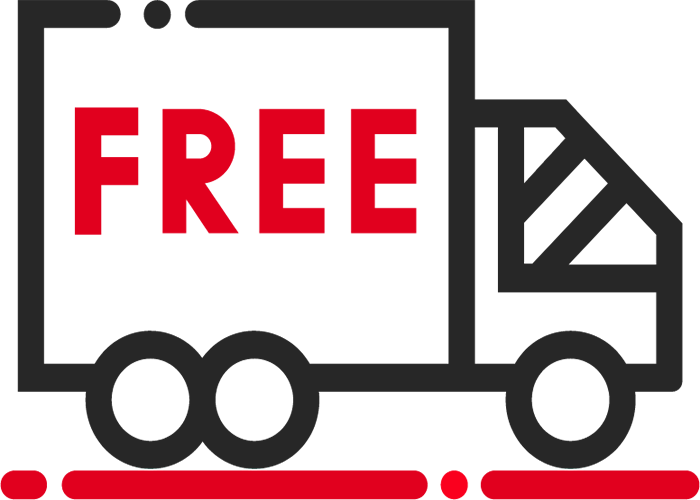 FREE
SHIPPING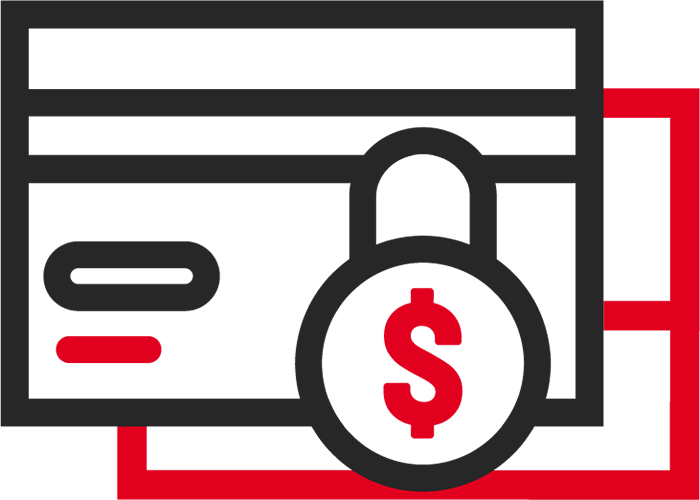 SECURITY PAYMENT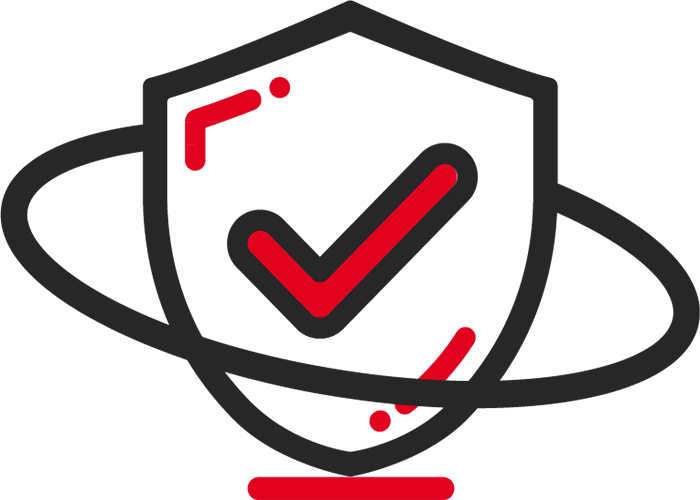 1 YEAR OF WARRANTY
This product is FREE Shipping and only available for the United States.
FEATURES
SUPER LIGHTWEIGHT MATERIAL
Effortless for kids to wear them all-day-long (0.5lbs - 0.79lbs depending on sizes).
ANTI-SLIP DESIGN
Grooved soles with wide heels provide great anti-slip function. Great for all kinds of adventures for school days, trips, or any other events!
ONE PIECE SEAMLESS DESIGN
- Super Easy to Clean - Comfortable - Puddle Stomping Proof
EASY-ON HANDLES
Kids always have fun in rainy days, and these big & easy-to-grub handles will add extra fun! They are designed for small hands and are so fun to wear.
Size Chart
Choose the suitable size for your child according to their age and the boot size.
SPECIFICATIONS
Weight
Size 6: 0.5 lbs (240g) Size 7: 0.57 lbs (260g) Size 8: 6.2lbs (280g) Size 9: 0.66 lbs (300g) Size 10: 0.7 lbs(320g) Size 11: 0.75 lbs (340g) Size 12: 0.79 lbs(360g)