---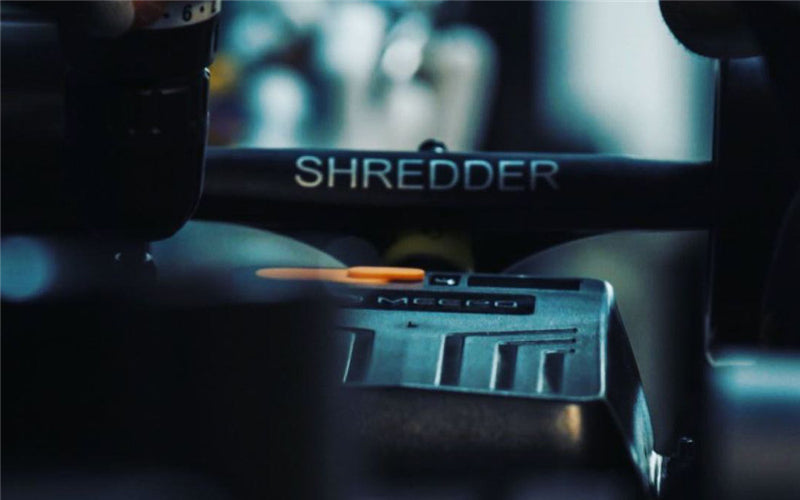 Slicker For Cruiser
The standard battery has a range of 11 miles/ 17.7 km, Many lifestyle riders find our standard equipment of electric skateboard to be more than sufficient for those looking for speed and portability.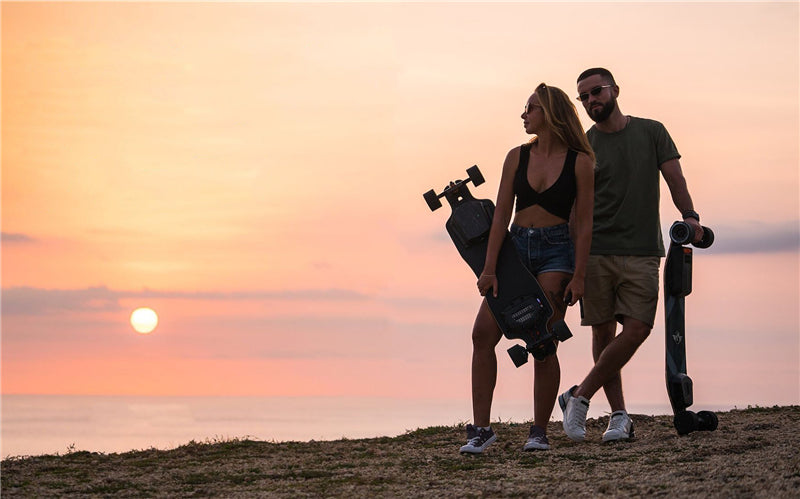 More Fun To Ride
30-inch short deck with a functional kicktail making the Mini 2 easier to ride, turn, and super portable. moreover, introduced front end protection technology and skateboard deck perfect width gets stance more comfortable.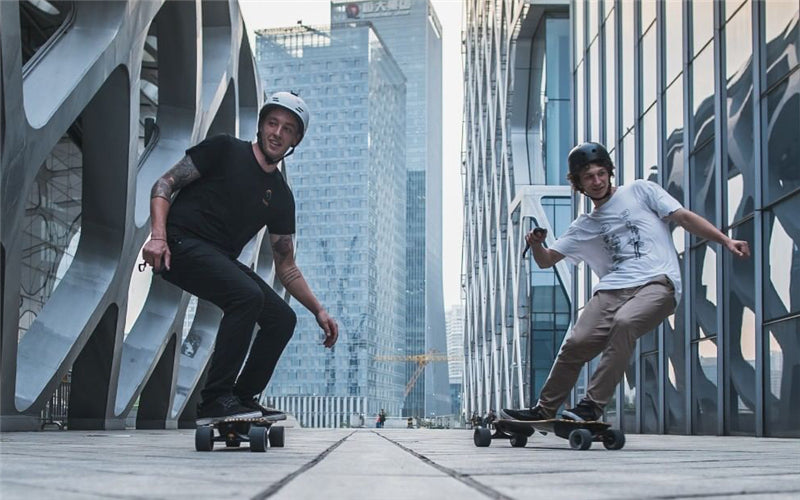 Get Much Skill
Compact body with a lot of power is great for people who wanna get more skateboard experience and skill( you can even go manual on it).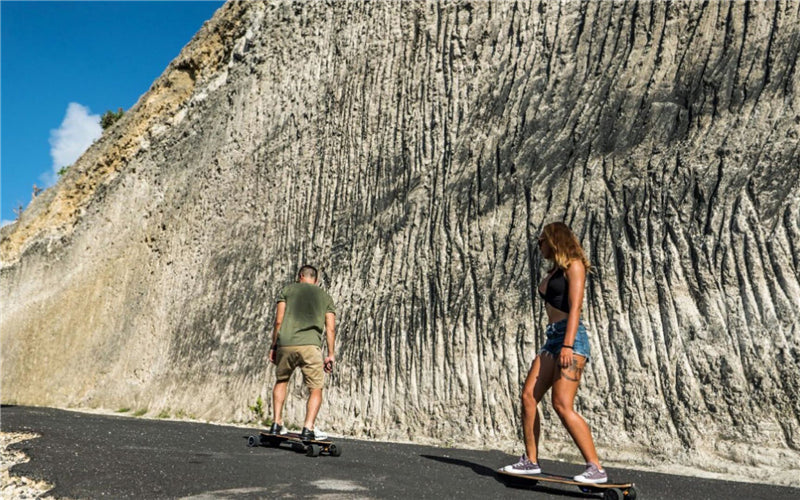 Well-Made For All Age
Meepo Mini 2 is great due to easy to carry on and off buses for office workers. Being small and over performance, premium board for cruiser enthusiasts carries it with you everywhere.
What you get
• 1 x New Meepo Mini 2 Electric Skateboard.
• 1 x M4 Remote.
• 1 x Skate tools.
• 1 x 2A / 3A Charger.
• Stickers.
• DC Cable.
• USB Cable for Remote
Range
Standard: 11 miles/ 17.7 km
Charging Time
Standard: 2 Hours ER:2.7 Hours
Compatible Battery
Standard / ER Battery
Rider Weight Limit
300 lbs/ 136 kg
Brake Ability
Regenerative Brakes (22%)
Deck material
7 layers of true canadian maple
Size
30″ Length I 9″ Width I 21.5″ Wheelbase
Brand Authorization
Download Here
Note
shipping time 2 - 5 days(1/27 updated) . All discount codes on Outdoormaster.com are not available for this product.