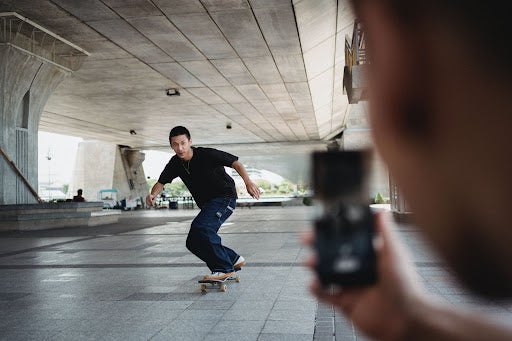 Sports photography is an excellent way to capture your snowboarding, skiing, and stand-up paddle boarding moments with your friends and family. Sports image capturing is a solid skill which can apply to different scenarios. Imagine being at a football match, where you're having an experience of a lifetime.
You feel like your favorite player is about to score a great goal, you take your phone out to record it, but you're unaware of the settings. The goal is scored, and you have a very blurry image of the player.

Having a top-notch phone is not enough for a good picture. There are different settings at which you can set your phone and your camera to get the results you hoped for. What sort of settings should you opt for? What things should you keep in mind? This article will help you understand the tricks of a sports photography guide using your phone.
Choosing your Weapon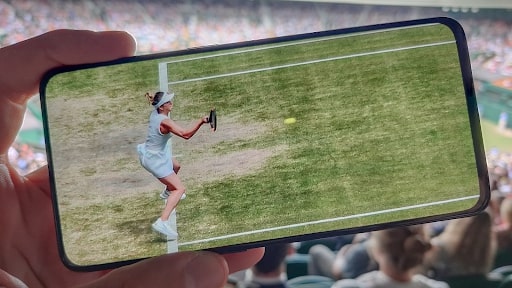 There's no hard and fast rule about what phone you should have—agree that the latest techs have the best hardware installed. However, older phones can do the trick as well.

Another thing to keep in mind is the optical zoom. The greater the zoom, the greater the perspective you'll be able to capture. Phones such as iPhone X and above have multiple cameras at the back, giving you a greater zooming perspective.

Android phones have an excellent zooming perspective as well. Some android phones, such as Huawei, has a zooming perspective up to 100x. It's unnecessary to have it zoomed since it would highly affect the shutter speed.

I use a Xiaomi phone, which gives me the best results. You can get mind-blowing results for your smartphones using the tips explained below.
Setting up the Shutter Speed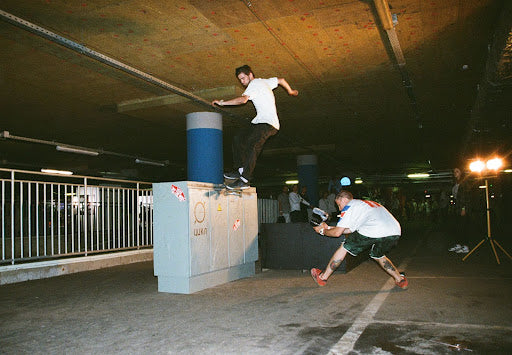 Shutter Speed is everything necessary on the phone. No matter which phone you have, setting up a shutter speed is essential. Shutter speed determines how long the shutter will remain open and how bright the picture will be.

Therefore, the greater the shutter speed, the more significant the detail since the phone's camera would take more excellent time to capture the moment. However, for a longer shutter speed, you need ultimate stability.

Shutter speed is also very sensitive; if there's a slight hand motion, your picture will get ruined immediately. This would be a massive issue since you wouldn't want a blurred image to be captured.

If you're familiar with megapixels, you'll recognize that the megapixel count of your smartphone's camera is a broad measure of how much detail the images are included.

A pixel is a dot of image data (color), and a megapixel is a million of these dots. Phone cameras can now capture photos at up to 48MP, a massive amount of megapixels, yet many of these 48MP camera phones only shoot 12MP images by default.

This is due to a technique known as pixel binning. Phones like the Huawei P30 Pro, Oppo Reno 10X Zoom, and Xiaomi Mi 9 combine several pixels into a single "super pixel," allowing them to perform far better in difficult circumstances like low light or high contrast.
Aspect Ratio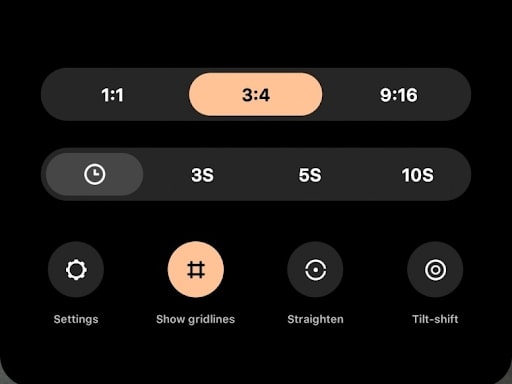 Regarding detail, increasing your aspect ratio is one method for giving your photographs a bit more visual information without compromising zooming or using burst mode. Images captured in 16:9 wide-screen mode will seem better on your monitor, but some visual information will be lost.

Camera sensors generally have a 4:3 aspect ratio. When you shoot in a 16:9 aspect ratio, you are cutting into the image and ignoring some visual information that your phone may be recording from the top and bottom of your screen.

So, whether you're taking a wide-angle stadium photograph and want to capture the crowd and the game, or if you want to catch as many images as possible with every snap, go into the settings and make sure your aspect ratio is 4:3.
Using Burst Mode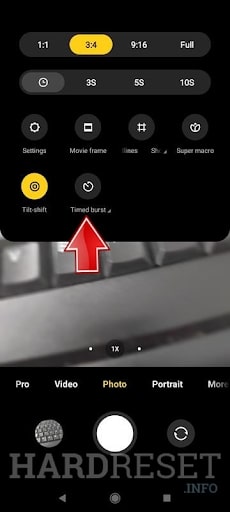 Timing is unquestionably crucial in sports photography. Even specialists sometimes struggle to get their timing perfect at times. The good news is that cameras, including smartphones, can now shoot in Burst Mode.

Burst Mode allows you to constantly capture images as long as your finger is on the shutter. You won't have to worry about timing and missing the ideal action photo this way.

All you have to do with most phones is press and hold the shutter button. The camera will capture burst images automatically. Burst Mode works well in most scenarios except when there isn't enough light. When it's too dim, your images may end up blurry. So try your hardest to shoot in well-lit conditions to avoid unnecessary blur.
Going Completely Manual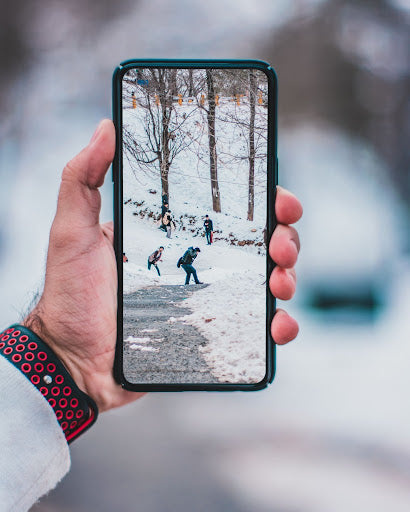 Finally, many phones nowadays feature pro, expert, or manual modes. These are various names for the same thing, and they unlock a world of manual control for smartphone photographers.

When it comes to sports photography, it's about either decreasing the shutter speed so that your shot is taken in a time-lapse snap or increasing it to obtain an ambient blur.

In an ideal world, when the illumination is optimal, you should take images at 1/1000 second. This freezes time to the point where a running man or a sprinting bike seems still. Unless the lighting is excellent, you may need to increase your ISO to expose the photo correctly, but this should not be necessary.
Outdoor Sports Gallery
To Sum it Up
If you think you've got the hang of sports photography, go outside and practice. Since practice can help you develop your skills, it'll help you realize what settings are best suitable for different environments.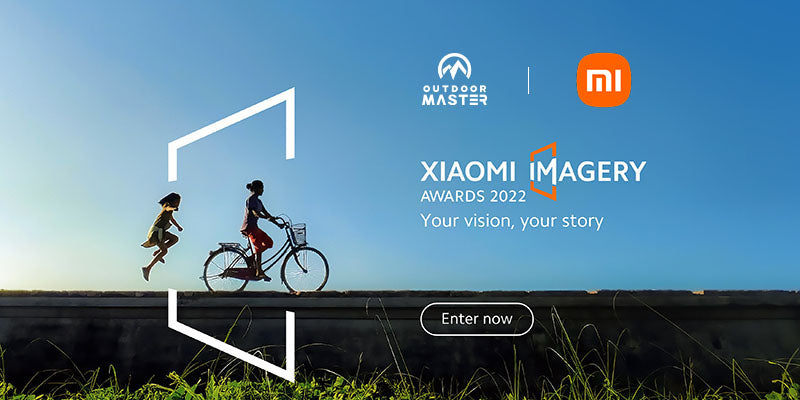 Suppose you believe that you've gotten perfect in smartphone photography. In that case, you might as well want to participate in the Xiaomi Imagery Awards to get a chance to win a prize of $10,000, which is being co-hosted by different brands, including Outdoor Master.