Lightweight Crossbody Sling Bag
CROSSBODY SLING BAG
Lightweight crossbody sling bag for multi outdoor sports.
Features
LIGHTWEIGHT CROSSBODY DESIGN
Lightweight & sturdy cloth. Roomy for camera, tablet or a small laptop computer (up to 12").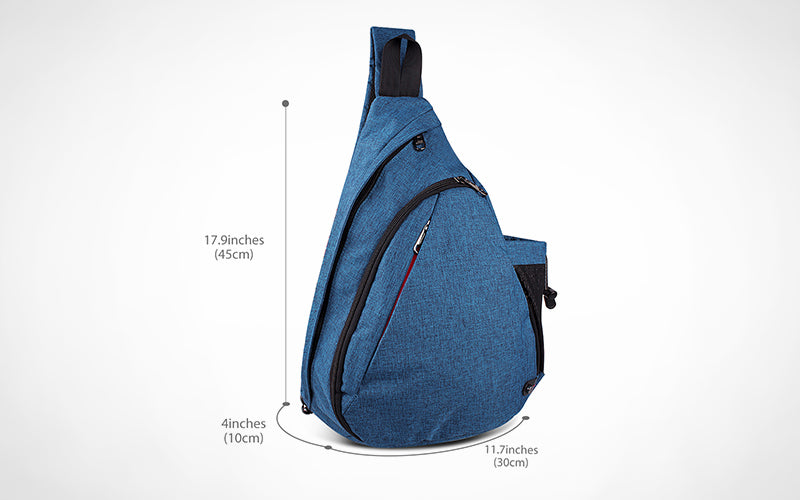 HOLD YOUR STUFF WITH EASE
Versatile backpack with room for all your essentials to fulfill multiple purposes.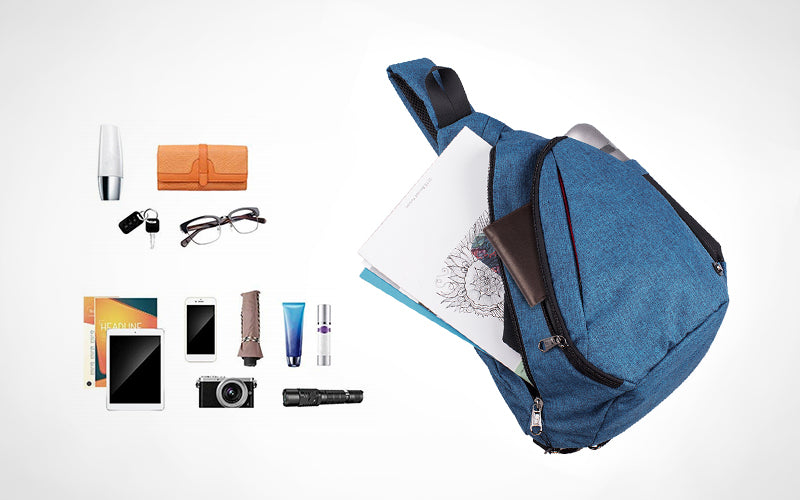 SMART POCKET & WATER BOTTLE HOLDER
Designed with several smart pockets for all your essentials. Even come with a water bottle holder!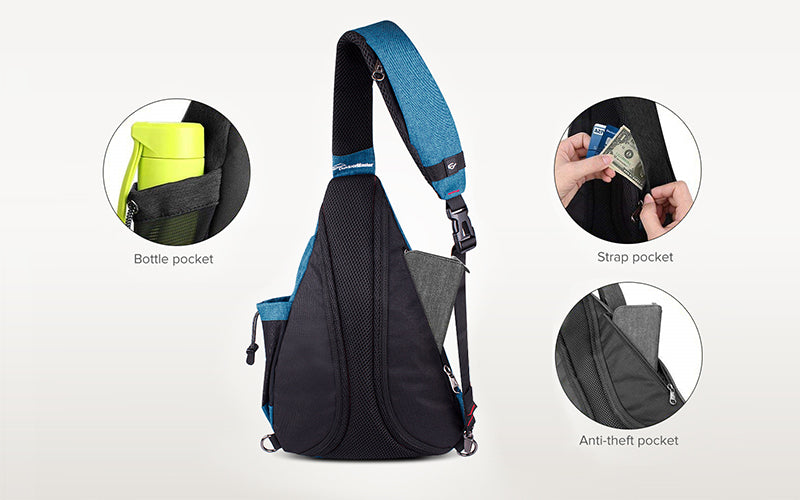 BREATHABLE RIBBON
less sweat, more comfort.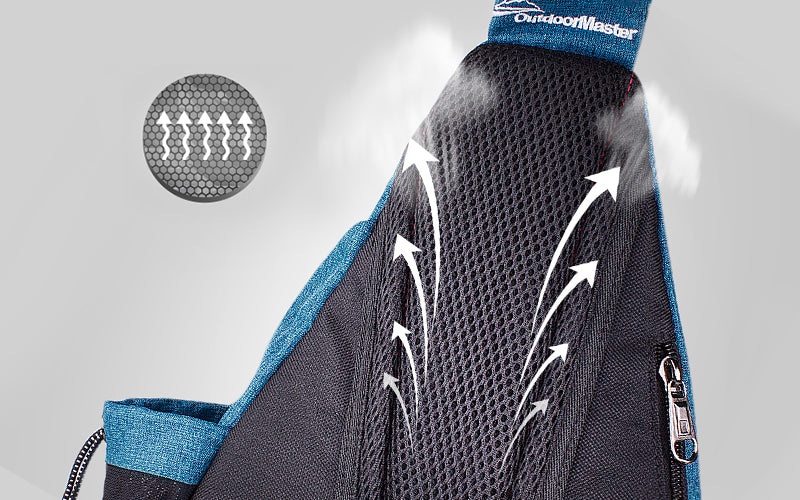 REVERSIBLE SHOULDER STRAP DIRECTION
Fits different usage habits with reversible softly padded shoulder strap. One bags suits all.